At Basha's Lebanese Grill we cater to party and gatherings of all sizes. We have something for every diet, carnivores, vegetarians, and vegans, request our special catering menu. Let us be part of your next event and we can bring the fresh authentic taste of Lebanese cuisine.

Tell us about your event at Bashaslebanesegrill@gmail.com or call (607)217-5288
Food Delivery
Get Basha's at your doorstep
Looking for food delivery nearby? Not everybody knows or has the time to prepare tasty food.
When you want to get served like a king? then food delivery from Basha's will be your best choice.
Simply go to bingbite.com look for our restaurant and we hope you'll appreciate our food delivery service.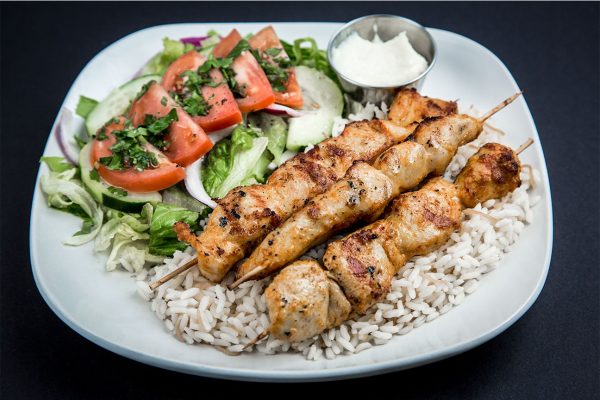 A Little History
About Us
Basha's Lebanese Grill is owned and operated by the Saif Family.
Jack and Jeanine Saif come from the province of Keserwan, Lebanon. They came to the US and open a Lebanese restaurant to fill a void that was apparent in the Southern Tier, the lack of authentic Lebanese food.
The food is authentic and home cooked, everything is made in house.
Stop in and give it a try!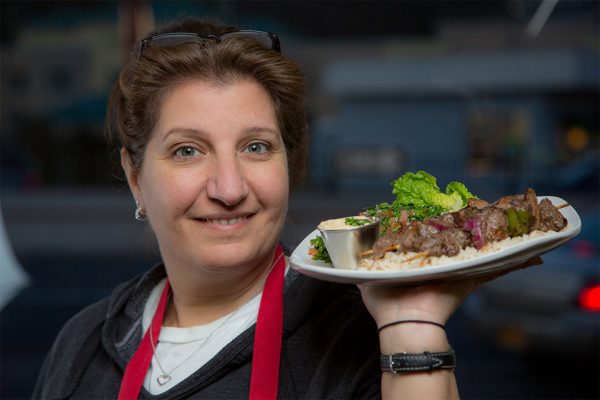 Delicious Lebanese Food
Love At First Bite